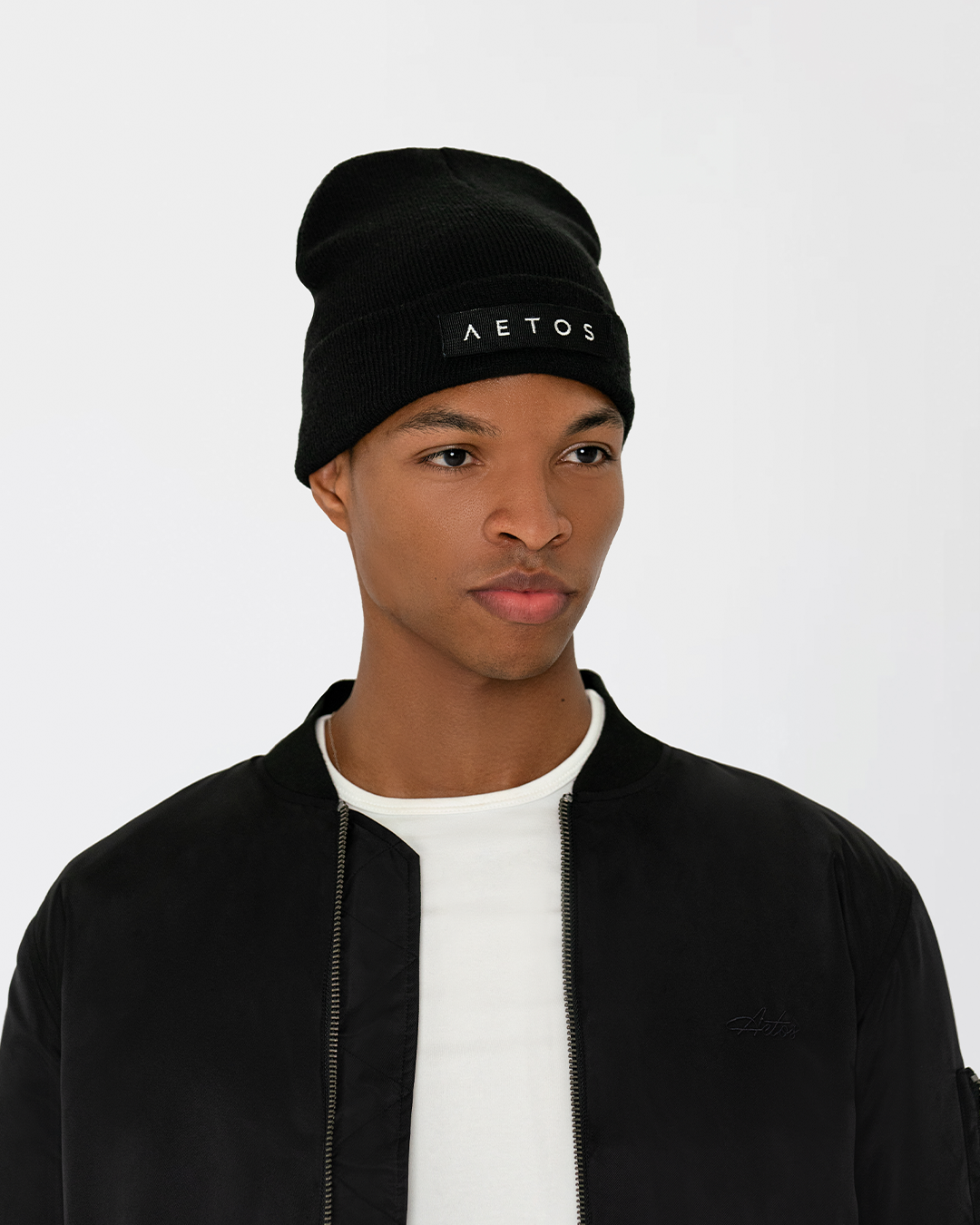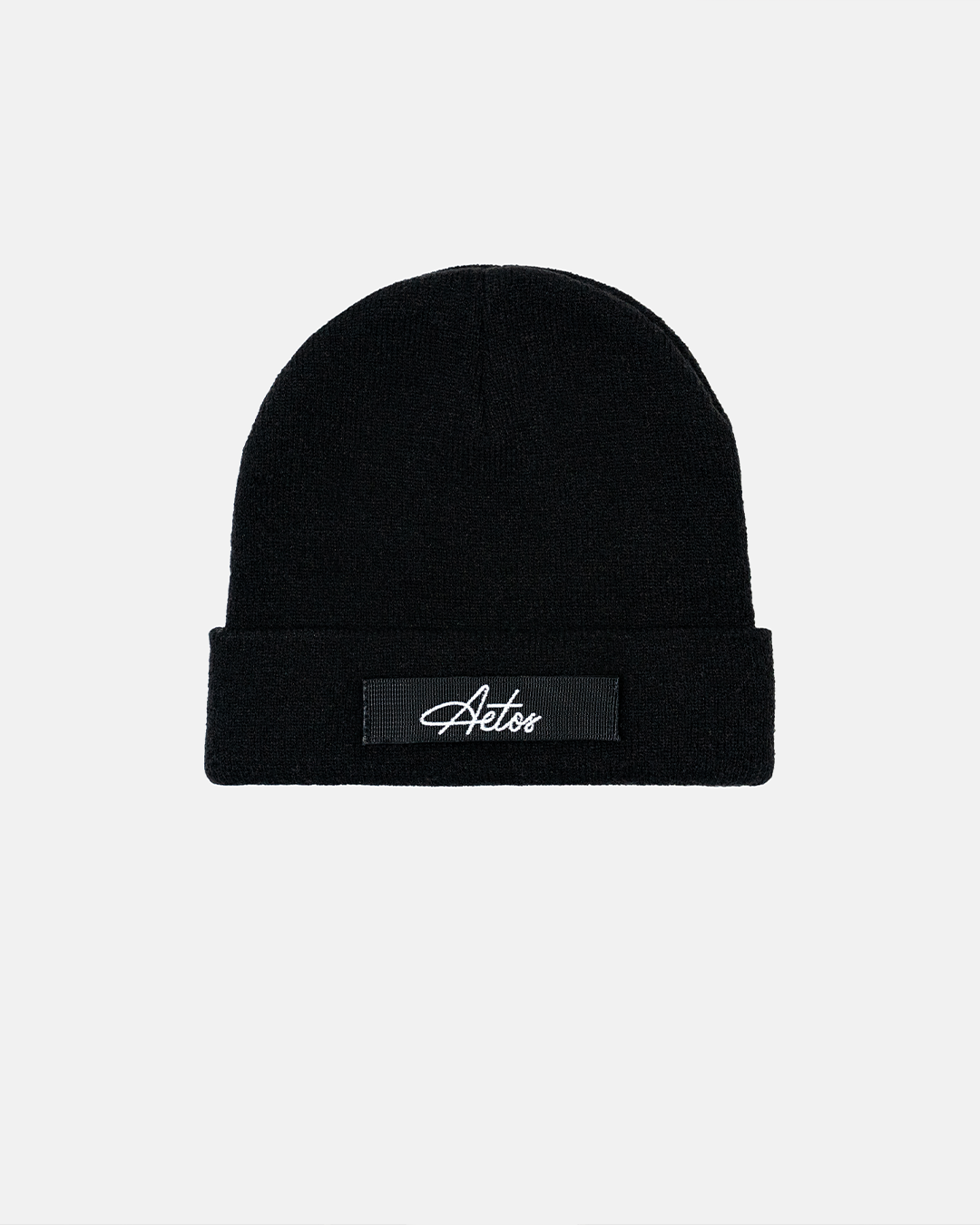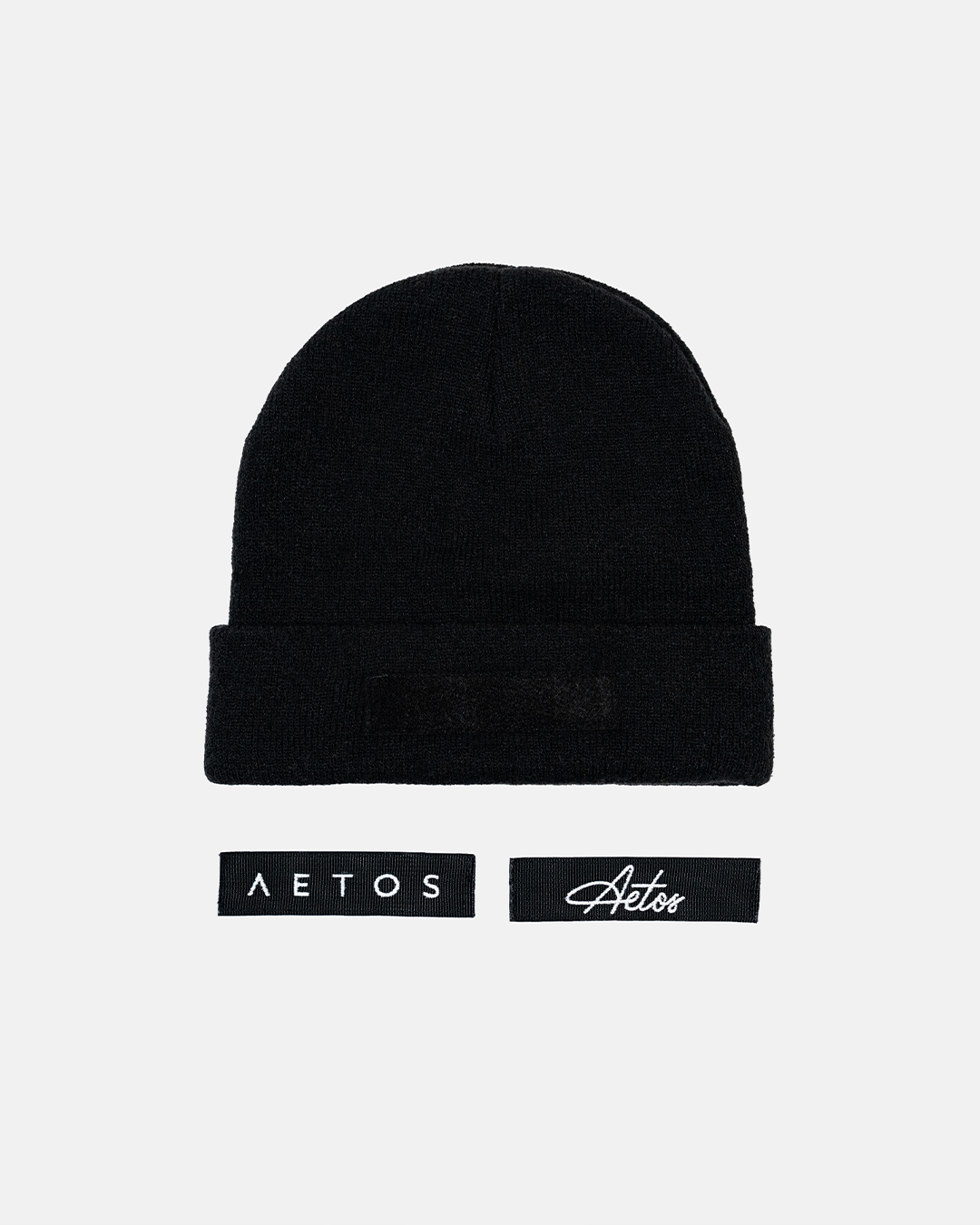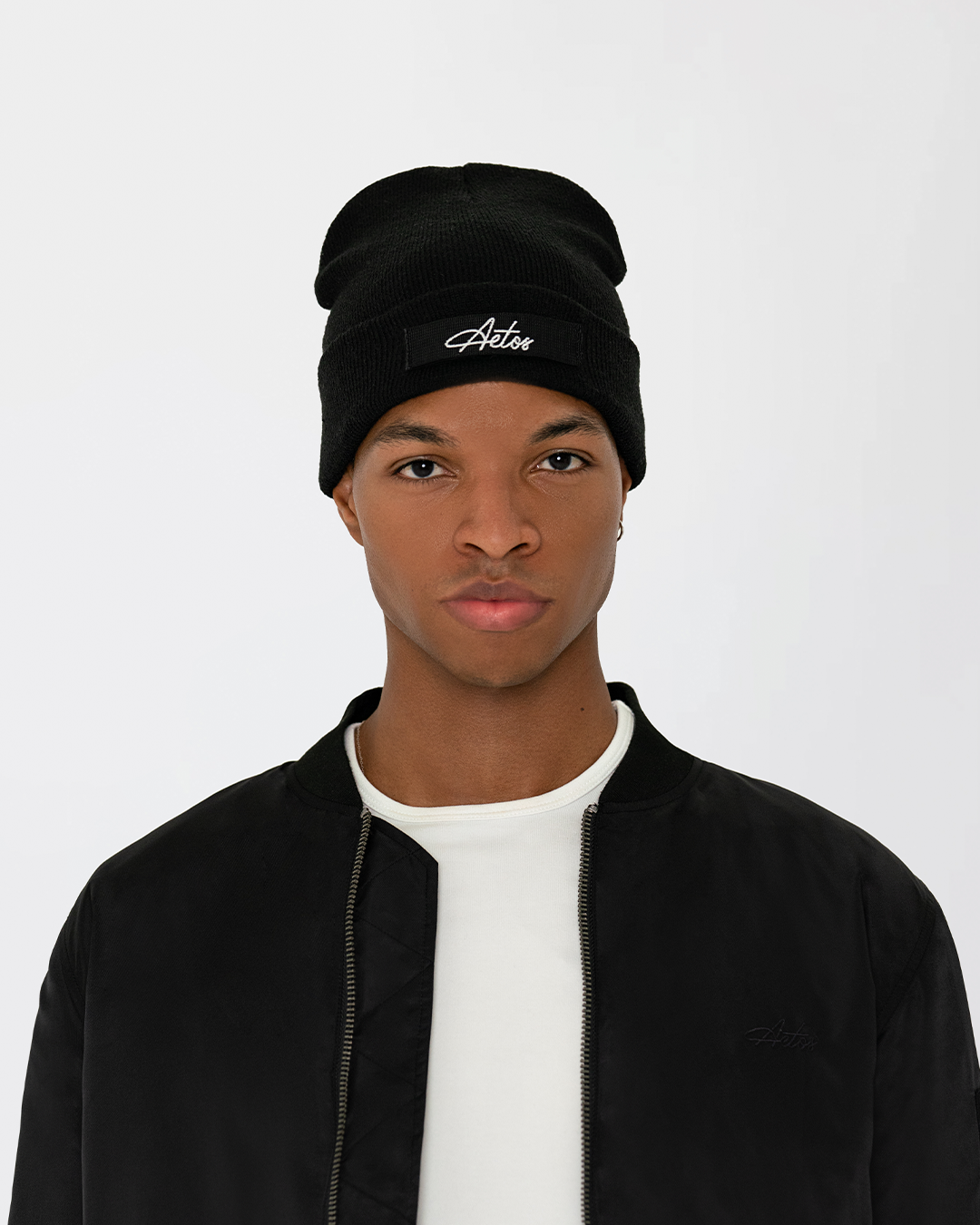 Description
Materials and Care
Size and fit 
The Aetos Logo Patch Beanie is a versatile accessory that instantly elevates any fall ensemble. Crafted to complement the shifting seasons, this beanie is expertly designed with a blend of 80% acrylic and 20% nylon, striking the perfect balance between warmth and breathability. Whether you're exploring the scenic beauty of autumn or navigating the urban landscape, the Logo Patch Beanie guarantees that you savor every moment with unparalleled comfort and timeless style.
Body : 80% acrylic & 20% nylon
Wash in cold water and hang dry with like colors
This blend is durable and can withstand regular wear and tear. An acrylic nylon beanie is less likely to fray, rip, or develop holes compared to some other materials.
Fits true to size. Please refer to our size chart and quiz for more
For Evolution
AETOS LOGO PATCH BEANIE
A classic fall accessory, reimagined with a touch of modern style. Elevate your cold-weather look effortlessly with the Aetos Odyssey Beanie. This beanie is your ultimate styling partner, effortlessly transforming any outfit into a fall-appropriate ensemble. Plus, with the swappable patch logo feature, you can customize your style for a touch of personal flair. With its timeless design and versatile appeal, it's the perfect addition to your autumn wardrobe, ensuring you stay cozy and stylish all season long.
Made to be your perfect styling partner
We designed the Aetos Logo Patch Beanie to simplify your fall style – it effortlessly complements your autumn essentials, becoming the ideal styling companion for the season. Available in classic black, you have the freedom to personalize your look with our swappable logo patch.